Thank you! Thank you! Thank you!
Thank you for your support to the Tin Roof Foundation over these many years. Your generous gifts have been such a blessing! With your help we ARE Bringing Hope to Kids.
On behalf of each child and their family — THANK YOU for your prayers and most loyal support.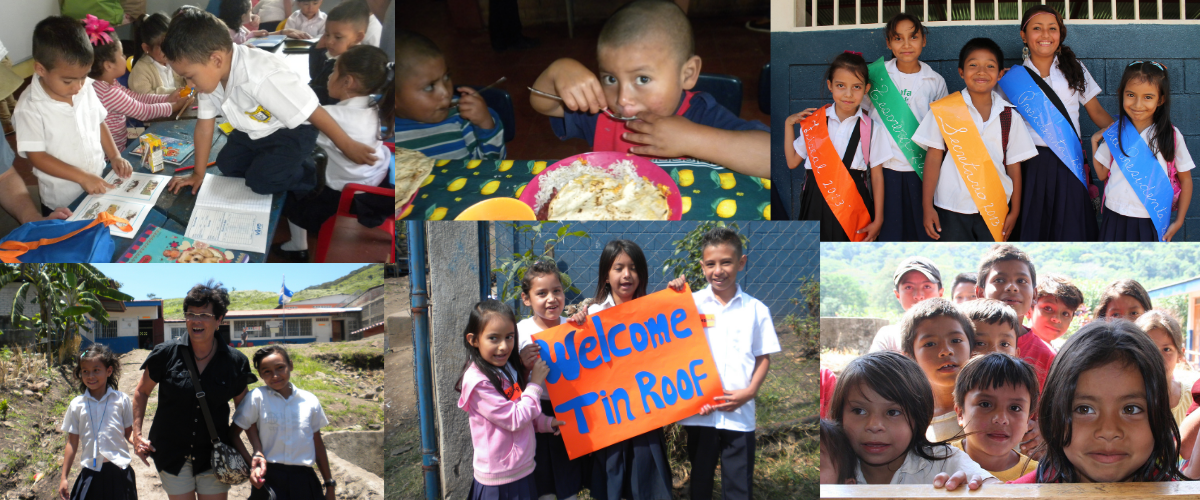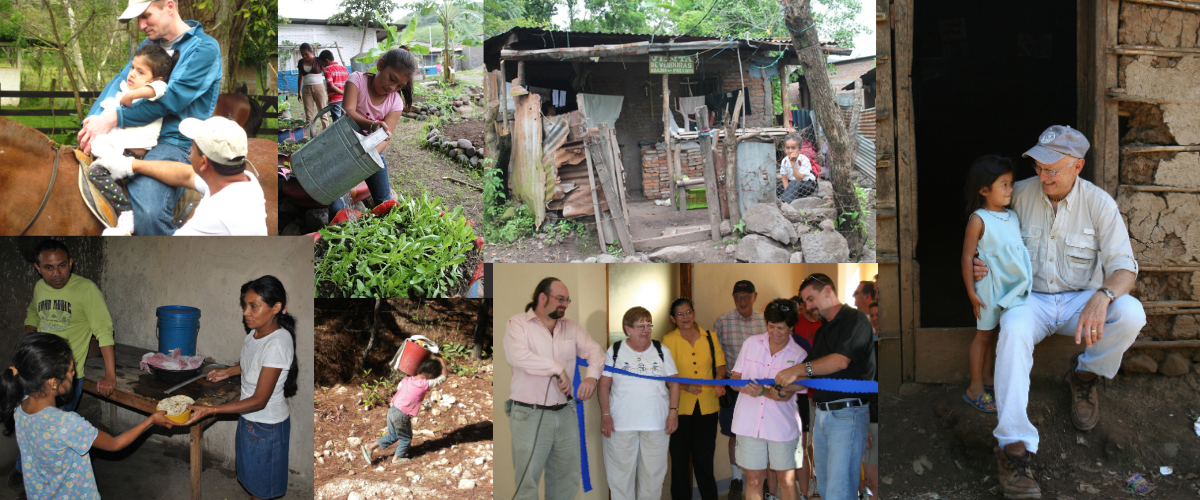 Gifts given to Tin Roof
Listed below are the most recent gifts given in honor and in memory by Tin Roof friends.
How You Can Continue to Help
Please visit our partners' websites listed below to sign up for their mailing lists, keep up-to-date on their projects or make a donation:
Fabretto: https://fabretto.org – Scroll to the very bottom of their webpage, fill out the information in the "Get Our Newsletter" area and then click the "Sign up" button.
Rayo de Sol: https://www.rayodesol.org – Scroll to the very bottom of their webpage and click the "Get the Newsletter" button to fill out the form.
We thank you for your support over the years. Together, with God's guidance, we have truly changed the lives of thousands of children, young people, and families. If you have questions, please feel free to contact us via email: hope@tinroof.org or phone 513.739.0909.
We wish you nothing but health and happiness for all the days ahead!
God bless, Al & Charlene Meyer